Luminate Collaborative
was conceptualized in Rochester, New York in 2015. It was intended to be a co-working space to foster collaboration in a city that is undergoing a creative and entrepreneurial renaissance. The prospective founders approached me to craft a visual identity for the space. 

When creating the icon for

Luminate

, I wanted to avoid cliche and stray away from simply using a lightbulb. Connection is what allows us to illuminate. A bulbs glow stems from the base that connects it to a power source. In order to truly glow, we must collaborate with outside sources. The shape of the logo draws inspiration from a lightbulbs base.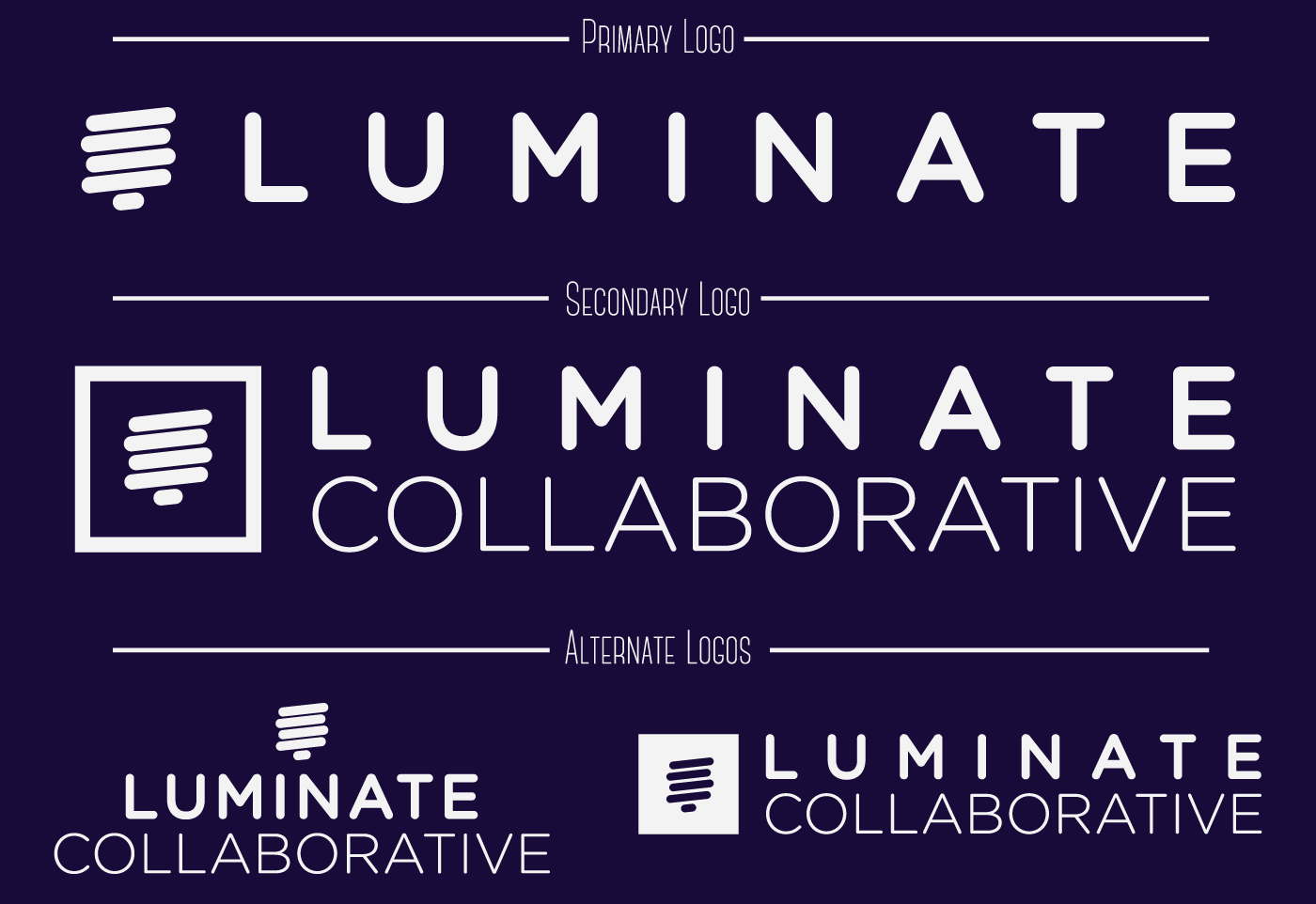 I elected to use a deep shade of matte blue (Pantone 5355u) in combination with a soft grey (Pantone cg3) and bright sky blue (Pantone 639c) to round out the color pallet for

Luminate

. It was important that the color used for backgrounds was dark and flat so that any other color would standout out (glow) when placed upon it.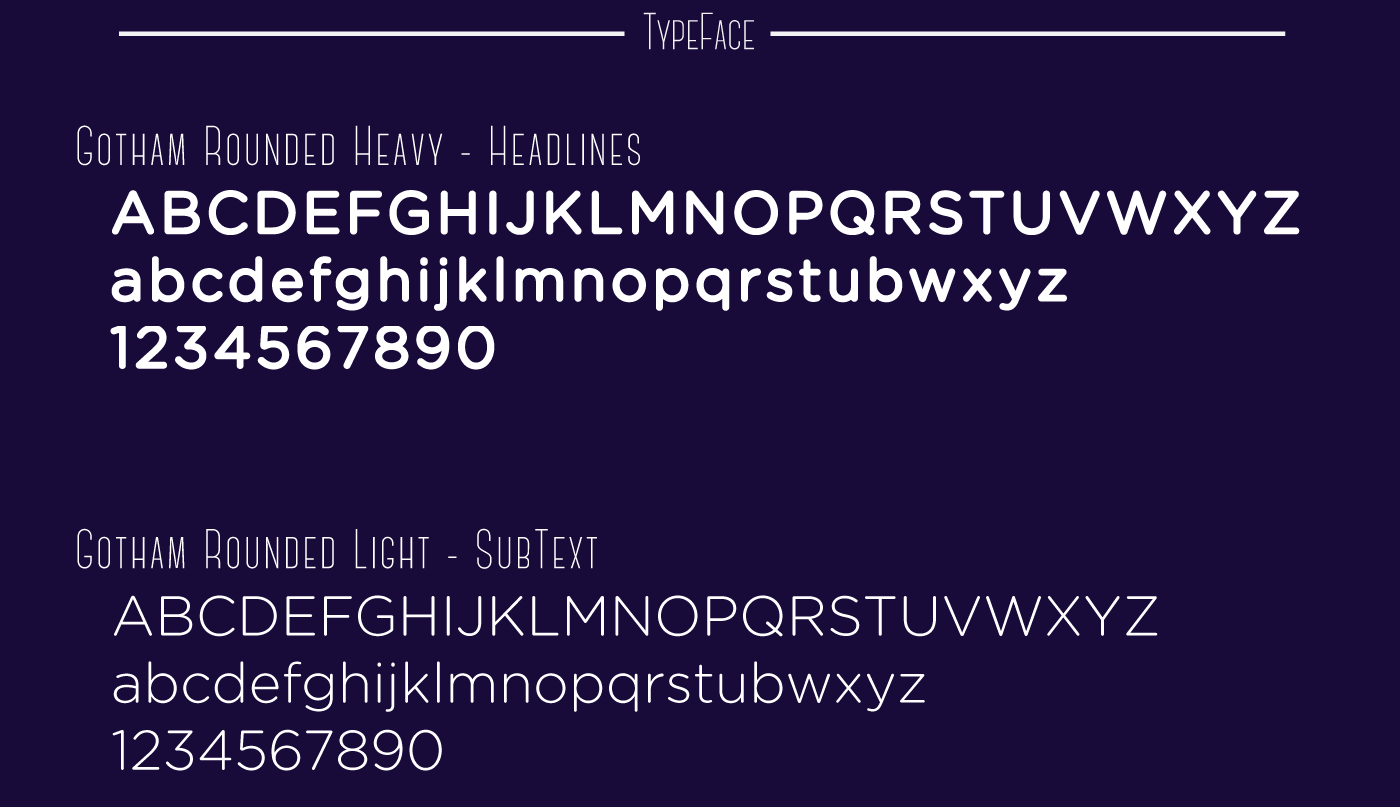 The letters are rounded and bold to show brawn as well as openness. The thick, bolded type shows the strength that is created through collaboration while the rounded sans-serif endpoints display the sense of comfort and welcoming community that Luminate offers. 
The boldness shows what you are when you collaborate; meanwhile, the playful roundedness encourages said collaboration.